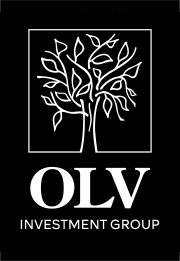 Retirement Nest Egg Calculator
---
We're sorry Internet Explorer users, our calculators aren't supported by your web browser.

This calculator is intended to serve as an educational tool and should not be the primary basis of your investment, financial, or tax planning decisions. All examples are hypothetical and are intended for illustrative purposes only. The calculator is not a predictor of your outcome and is not intended to provide an investment recommendation.
Contact us with questions, for additional information or to set up an appointment:
By submitting your personal information, you consent to be contacted by a financial professional regarding your financial strategy for retirement.
These financial calculators are designed as educational tools to help you estimate answers to common financial questions. They are not intended to predict future returns or results, nor do they represent the performance of any specific investment or product.