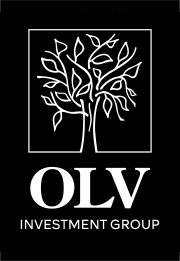 Planning
---

We take the time to get to know you, your family, personal values and financial goals. We put your money to work in many shapes and forms. OLV stays current with investment scenarios that stay focused on wealth management. Through the use of alternative investments, multi-managed tactical and strategic platforms, and a potential mix of annuities, we can find appropriate materials to build your financial future.
We are here to help you make successful, prudent investment decisions.
The rapid changes in our world today make retirement planning a challenge. Working with a team of financial advisors is vital. Building a comprehensive, adaptable strategy is essential to the success of your future. We help you discover the difference between a strategic buy and hold approach and a tactical, more proactive method — and which type is appropriate for your investment philosophy.
Tremendous value can come from diversification across different asset classes. Though diversification does not ensure a profit or guarantee against loss, it is a method that can support risk management. We help you determine the level of diversity needed to achieve your financial objectives.
After presenting a strategy we believe fits you and dividing your assets into options you believe in, we make adjustments accordingly to help ensure we meet your expectations. We track and follow your portfolio and keep you update on your progress. We work for you. We stay in touch throughout changing market conditions and your changing life. A rewarding relationship with you continues to be our priority.